Services For Your Chimney, Stove or Fireplace
The Chimney Swift Ltd. is a chimney cleaning and inspection company. You will have peace of mind knowing that your chimney, stove or fireplace is operating safely for you and your family. If you need sweeping, a WETT inspection or chimney cap installation please contact us at our Guelph or Kitchener office.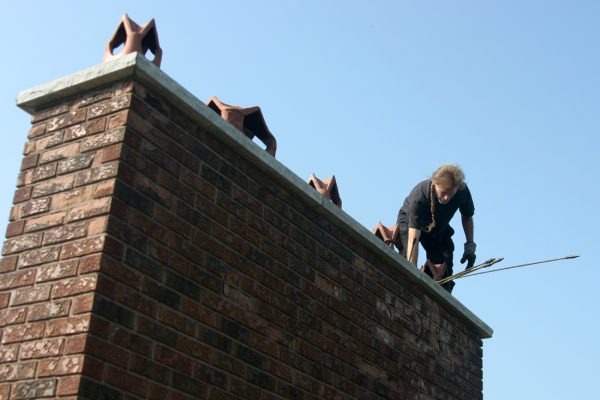 Did you know that today's modern wood-burning appliances are much more energy efficient than those of 20 years ago and therefore burn less wood for the same heat. Updating your 20 year old stove to an energy efficient one not only saves you money but is also kinder to your environment. (Ask our WETT certified technicians how to improve your installation.)
Read More »
Contact us for an estimate or to book a service.
WETT inspecting, sweeping and cleaning chimneys in Guelph, Kitchener-Waterloo, Acton, Breslau, Cambridge, Elmira, Elora, Erin, Fergus, Georgetown, Hillsburgh, Puslinch, Rockwood and surrounding areas since 1978.